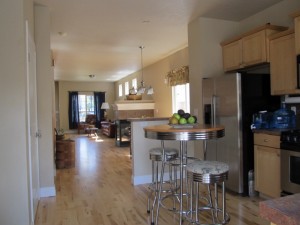 We got an offer on our home! It is now a PENDING SALE
Thank you Bobbie Smith at Silvercreek Realty Group for all of your hard work, dedication and continued marketing until our home is sold!
We would appreciate it very much if you would forward this to as many people as possible. We will certainly do the same for you if you are ever in a position to sell.
Check out her website for MLS listings at http://bobbiesellsboise.com We got an offer on our home in 20 days for full price offer!
Thanks for your help!
To view the online version of this eFlyer, please click here: http://www.searchallproperties.com/listings/2203082/1713-S-Colorado-Ave-Boise-Idaho